AFIGEC est membre du groupement PrimeGlobal depuis 1994.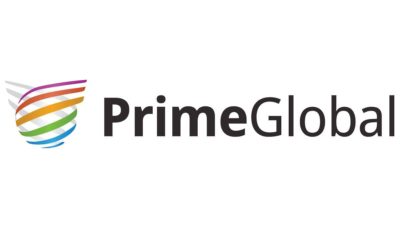 Les métiers PrimeGlobal :
L'expertise comptable
Les autres activités
As one of the five largest associations of independent accounting firms in the world, PrimeGlobal member firms offer a powerful range of services and industry expertise to meet your needs – around the globe, around the clock. Global Reach. Local Understanding. Personal Connections. A unique value proposition to make your business soar. That's the power of PrimeGlobal.